On September 1, prior to the online trade fair Plantarium Digital Expo 2020, the official novelty trial of the KVBC will take place.
This trial is now called the KVBC Summer Challenge.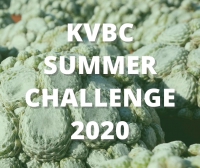 Plantarium Digital Expo 2020 will be held on Wednesday 2 and Thursday 3 September. The ceremony of the award-winning novelties will follow live on Wednesday 2 September.
Submit novelties
Novelties can be submitted for participation until July 31 at the latest. Participation is exclusive to participants of the Plantarium Digital Expo.